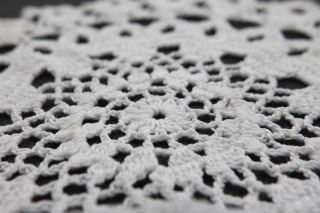 Nostalgic crocheted doilies are again totally trendy. Whether Shabby Style or Vintage. With us you will find lovingly crocheted doilies, hats, hats, scarves and much more - everything made in germany
All items are 100% handmade and made in Germany.
Select your desired product directly from the selection fields or simply browse through our products.
The most recent articles are displayed first by default.